unique
With the colourful shoelaces from REMARK EXCLUSIVE you enrich yourself with a distinctive detail which separates you from the standard.

You will be a gentleman with style and elegance by wearing statement shoelaces!

A combination of elegance & extravagance
COLOUR UP
Your shoes deserve more than boring shoelaces. Now, your daily accessory is a distinctive colorful highlight.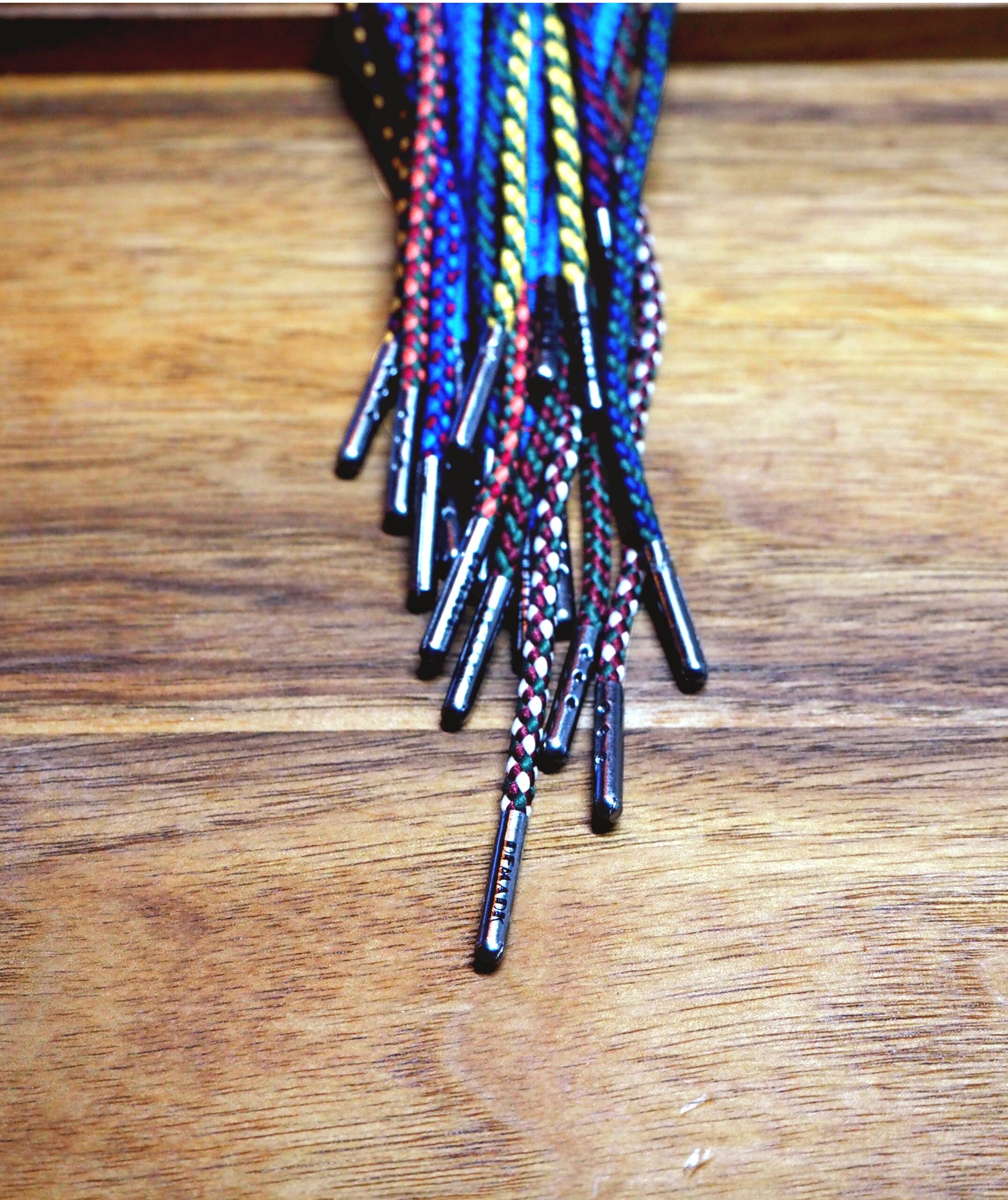 NO PLASTIC
Shoelaces with metal aglets are remarkable – remarkable and sustainable.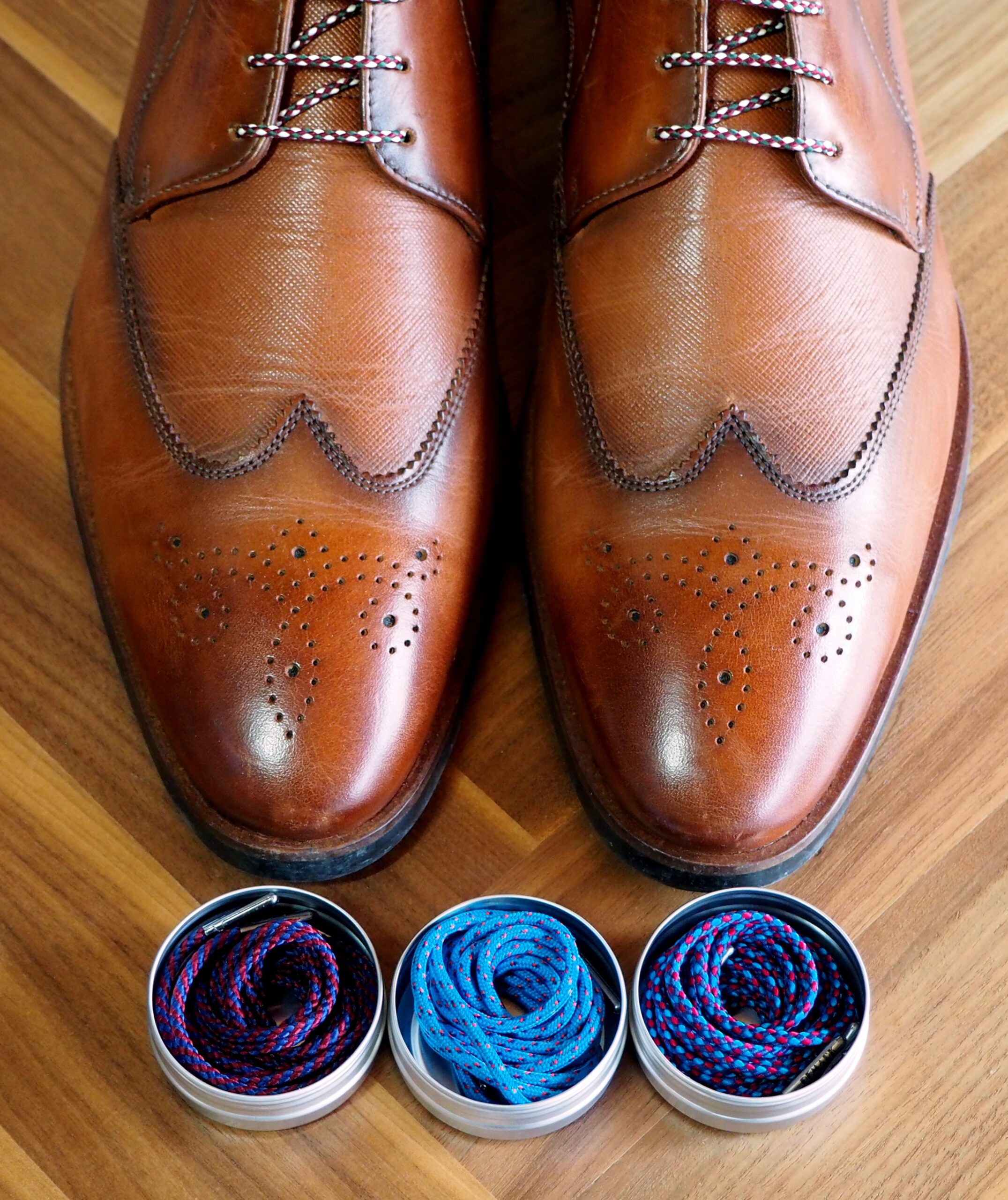 THE ELEGANT GENTLEMAN
Today`s gentlemen do have several possibilities to emphasize the features – from today on he is doing this with shoelaces.